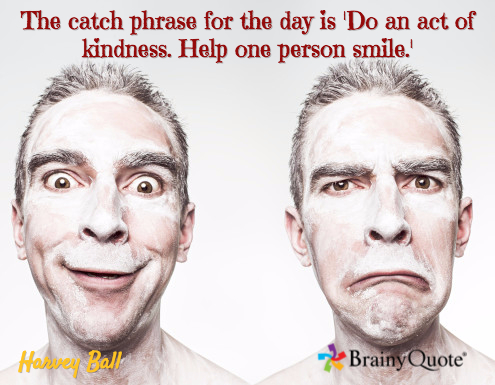 There are many quotes about smiles, the most famous might be "If you see someone without a smile, give them one of yours."
Author: Dolly Parton - Best Little Whorehouse in Texas
So my challenge for you today is to do just that. Make eye contact, smile, engage and report back here in the comments. Did you notice anything different about how you felt at the end of the day? Did anything unusual happen?