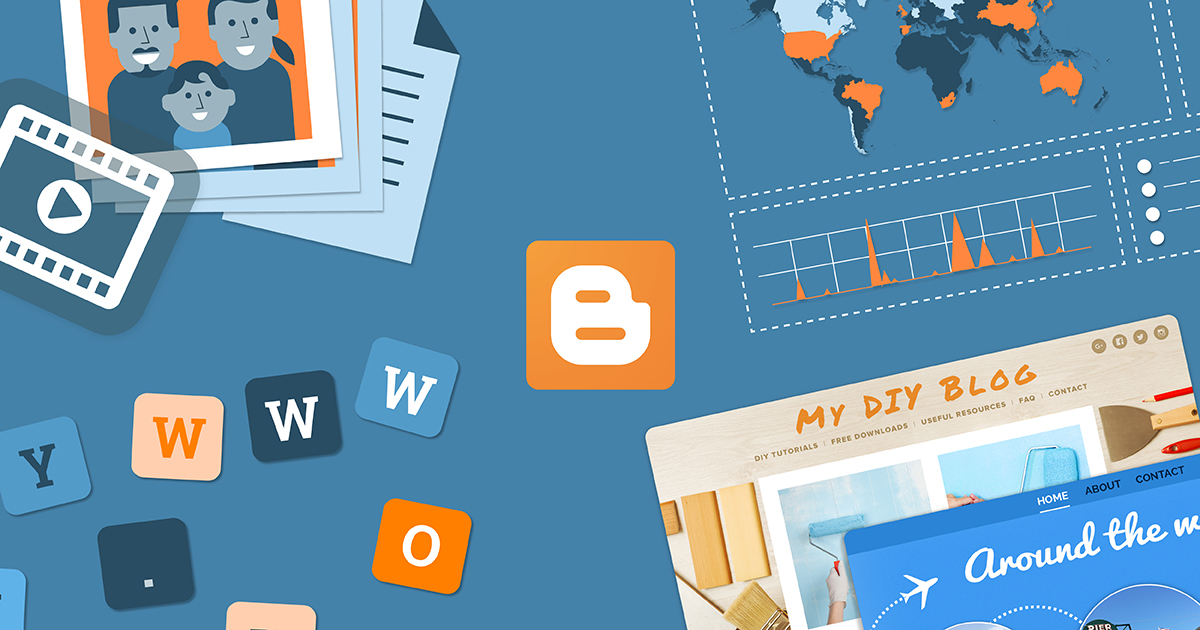 Recently I posted about the
comment issue with Blogger blogs
due to
GDPR
and how to fix it. That left me wondering if folks who subscribed to following a blog via email were no longer getting notification. Since I don't follow that way, I use
Inoreader.com
on my laptop and
Feeddler Pro
on my iPad, I don't know what's happening.
So, if you followed a Blogger blog via email and aren't getting notifications, go to the blog and sign up again. I did it as a test on this blog and it let me subscribe three times without telling me I already was subscribed. But I did get the email with the link to confirm the subscription each time. Then you should start receiving your email notifications!
Again, if you post via Blogger, you might want to let folks know about this issue as well. Good luck...and tell your friends!