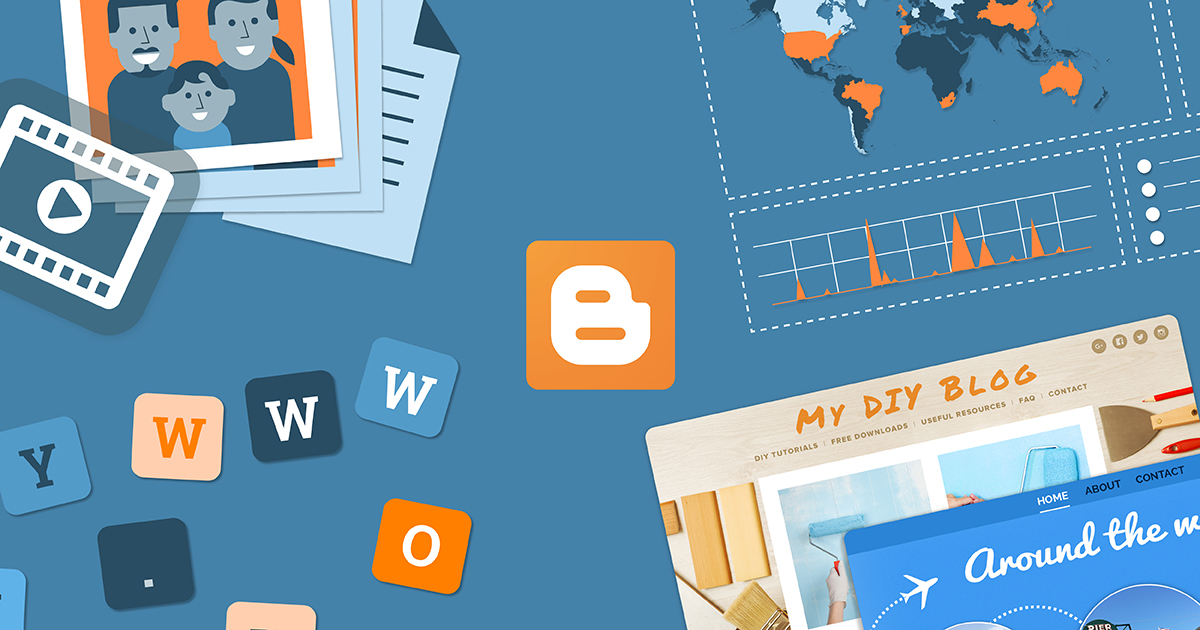 For all my friends who use Blogger...
If you moderate comments and aren't getting email notices
If you marked to be notified of any new comments and aren't getting the email notices
If you email a copy of the blog (up to 10 addresses) to friends and they aren't getting them
This has been an issue since the
GDPR regulations
went into effect. There have been hundreds on posts on the Blogger help forum with no real resolution. Blogger needed to put a procedure into place that allowed folks to renew their subscription requests (and yes, that is what they are calling our asking for, on our own blogs, emails about comments).
So how to fix it? I've done this on all our blogs and it's now working again. Several friends on Facebook did as well. Here is what we did...
---
For anyone using Blogger: if you haven't been receiving email notification of blog comments this is how to fix the issue.
Go into Blogger - Settings - Email
Delete your email address in the box for comment notification
Click SAVE SETTINGS
Add your email back and click SAVE SETTINGS
You should receive an email where you confirm that you want to
subscribe
to receive email notifications of comments.
BE SURE TO CHECK YOUR SPAM FOLDER for your confirmation email!
If you use any comment moderation, you need to repeat the same steps under Settings - Posts, Comments, Sharing
AND, if you have been using the Email Post To (under Settings - Email), you need to copy the addresses, delete, SAVE SETTINGS, paste them back and SAVE SETTINGS. The recipients will receive an email where they can authorize receiving the posts.
Hope this helps!!